OFFERED IN COLLABORATION WITH OUR STRATEGIC PARTNER, EDA INC.

Capture and track usable data to better attract, nurture, and retain exceptional talent – and win in the marketplace.
Platform Features
Taking our 3+ decades of culture and talent expertise and turning it into your business strategy.
Easy Survey Creation
The EDASurveys™ platform offers a complete set of pre-built surveys for every department. Plus top-tier assessments for HR & leadership development including EDA's proprietary 360-Degree Surveys, Culture 20/20®, T.E.A.M Effectiveness survey and more.
Unlimited Channels
Enhance your organization's survey distribution by efficiently managing multiple channels in a centralized platform with EDA Surveys™. Easily create dedicated channels for departments or specific events, ensuring that all surveys remain accessible exclusively to channel members.
Powerful Send Options
We've integrated a powerful send feature in our platform that allows you to create and manage unique audience sets, fully customize and track release dates, and leverage our follow-up messaging system to manage your responses.
Competency Library
Manage your organization's competencies in one central library for quick reference and easy tracking. Use this library as a framework to determine where your employees are currently and where they are going in the future.
Our Templates
We provide top-of-the-line research-backed surveys that drive immediate change in your organization.
The number one reason mergers and acquisitions fail is culture clash.
Get access to our platform now to start building a better culture.
Instant Reporting
Clean, thorough, and easy-to-read reports on our proprietary suite of culture survey tools.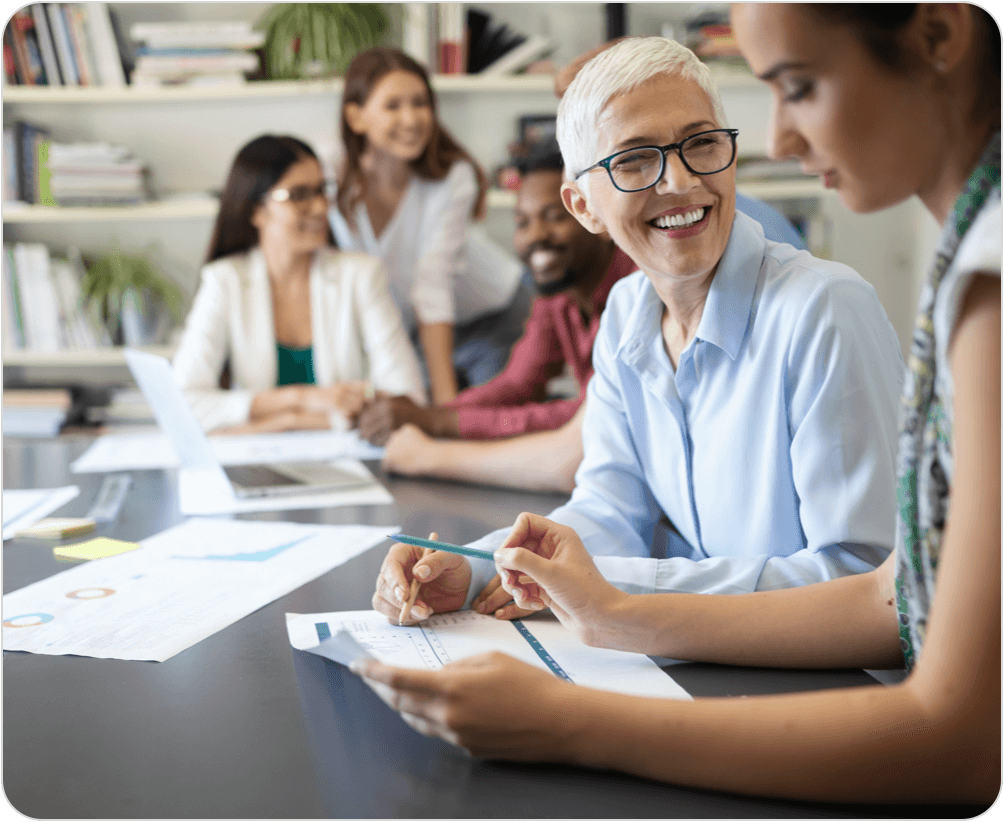 Culture 20/20® Survey
Our proprietary Culture 20/20® report includes the 12 categories CEOs agree they need to track with strategies for growth. Our report allows leaders to gain insights into how their culture is impacting their business.
360-Degree Report
Our proprietary 360-Degree Survey Report is an in-depth breakdown of your leadership teams with targeted competency ratings, skill gap analysis and comment breakdowns for sentiment.
T.E.A.M.® Effectiveness Survey
Our proprietary T.E.A.M. Survey report indicates the effectiveness of your team as a whole. Team members rate themselves and their managers to get an overall picture of how the team is doing and where it can improve in a predefined Team Dimension.
Not only is the technology platform the best option for us, we have also found the EDA team has a true partnership mentality.
DR. CABOT JAFFEE
President & CEO, AlignMark
Let's Get to Work
Sign up to our EDA Ecosystem or reach out to a team member to see our platform in action.