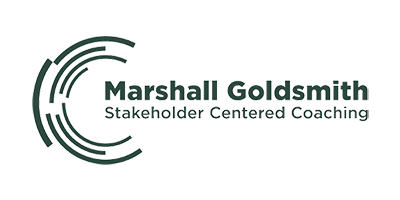 "Leaders in organizations are continually confronted with increased competition, globalization, demand for social responsibilities and a stream of technological advances that disrupt the marketplace. For those looking to navigate the turbulent and complex landscape of the digital revolution, 'Leadership in Disruptive Times' is the perfect blueprint for future-proofing their organization. Prof Bawany provides insights into the role of 'disruptive digital leaders' that transform the organization into a more agile, innovative, and adaptive workplace in times of disruption and successfully lead the digital transformation efforts. A must-read."
Dr. Marshall Goldsmith is the New York Times bestselling author of Triggers,
MOJO and What Got You Here Won't Get You There. Thinkers 50 – #1 Executive Coach and the only two-time #1 Leadership Thinker in the World.
16 June 2020